Quick start tutorials
Need help using and setting up your SEAT Ventilation anti-corrosion ventilation system?
We offer many video tutorials to help you learn how to use all our products correctly. These are provided by our ventilation experts.
Whether you have a fume cupboard, a type A, type C2V or type C controller system, whether it is remote or not, our explanatory videos are simple and educational. They will help you to quickly understand how to use our devices, without needing to call a technician.
We also offer corporate videos to learn more about our solutions, but also about our teams, our premises, our laboratories or our factory.
We post content regularly: don't hesitate to stay informed!
Still have questions?
Do not hesitate to contact our experts. They will answer you as soon as possible!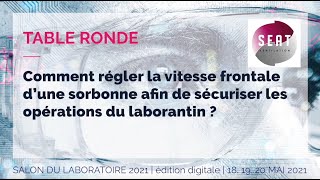 How can the face velocity of a fume cupboard be adjusted to ensure safe operation for the laboratory technician?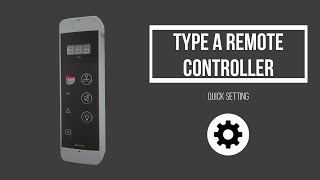 Tutorial Type A Deported Control Panel Quick Setting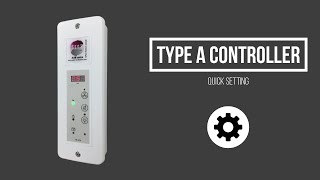 Tutorial Type A Quick Setting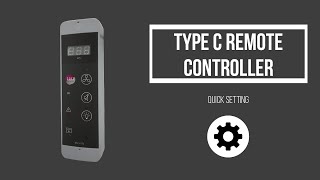 Tutorial Type C Remote Quick Setting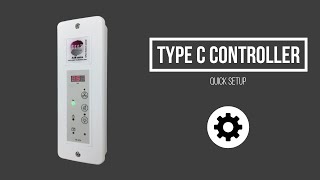 Tutorial Type C Quick Setup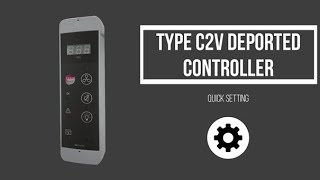 Tutorial Type C2V Remote Quick Setting
Tutorial Type C2SP Quick Setup